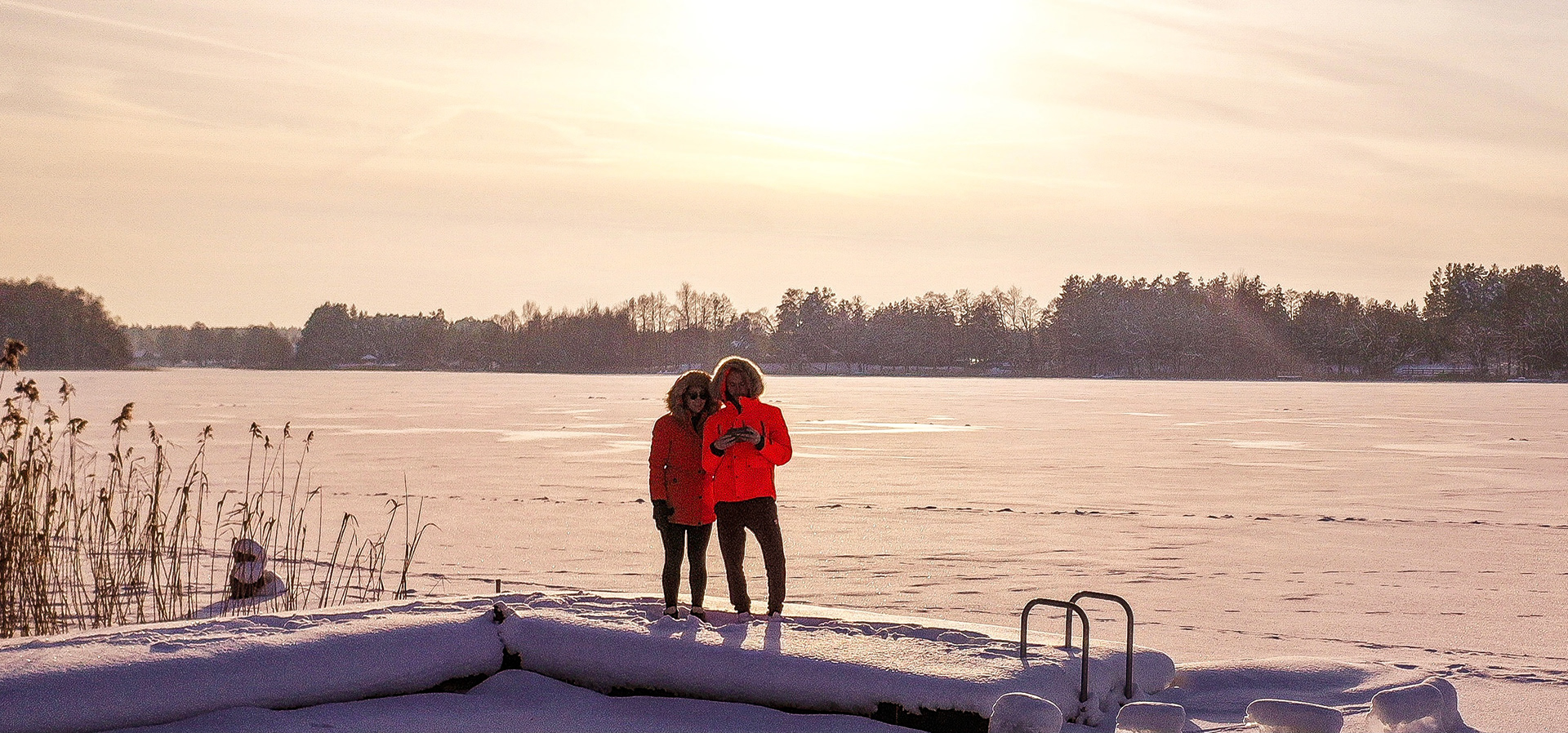 Anna
There is beauty in everything and I'm here to let you and your audience delight and see it from a different perspective and angle.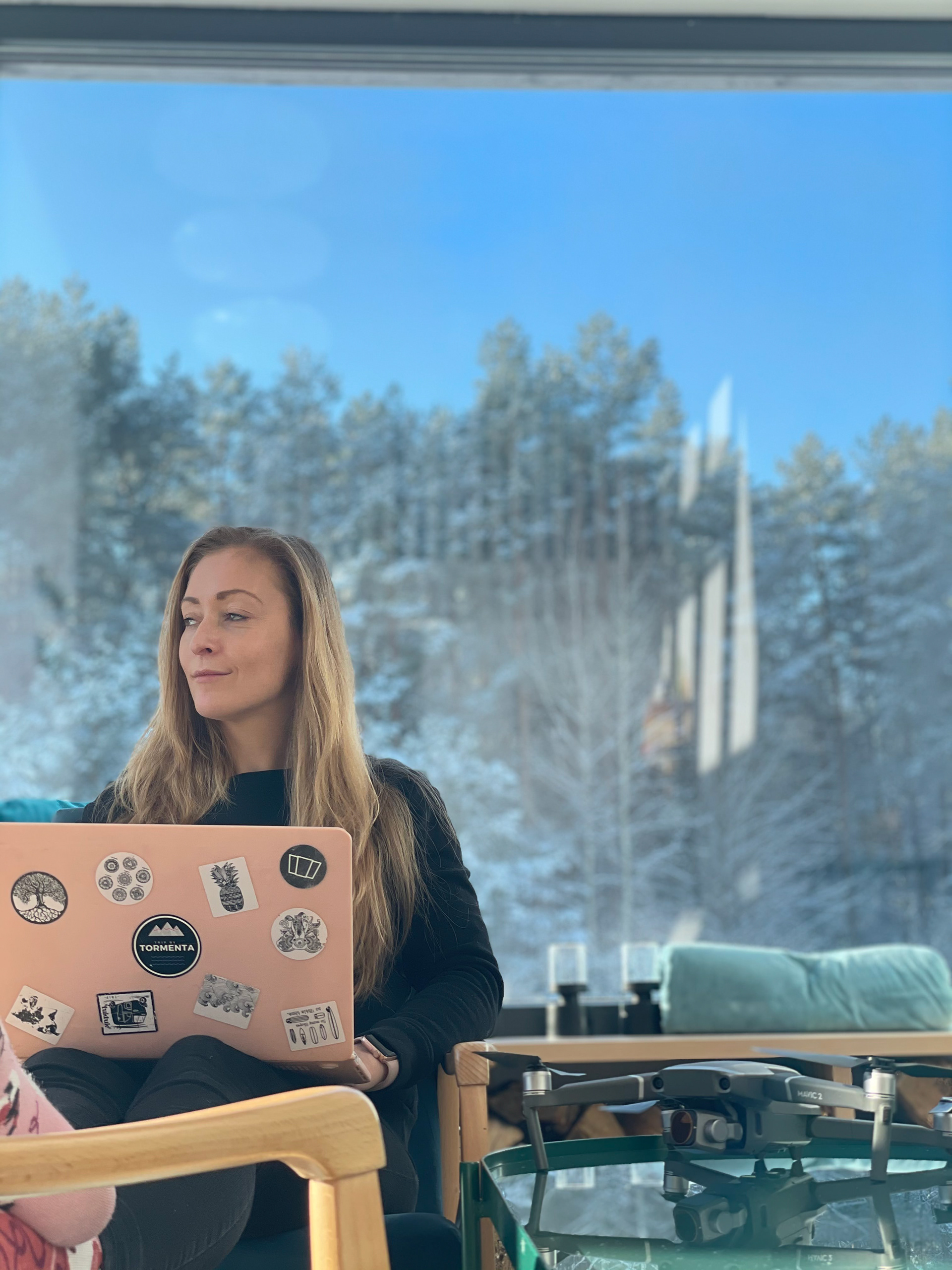 Trip by Tormenta was at the beginning place to share with world my travel projects.
Soon I've realized that my passion is in sharing great destinations with other people. 
Now my mission is to connect owners of magical places with people who are looking for it by great drone videos.
Combination of my sense of beauty, clear vision and professional equipment stands for the base of creating great video footage and photos from above. 2 years of drone flying and 7 years of Go Pro recording places and events. 
More than 500 flights and 200 hours in the air in 8 different countries. Professional DJI equipment and qualifications.
Pawel
Travel enthusiast focused on finding unique experiences in places and activities.
For three years in travel business. Founder at MyLuggage, a series of online travel products that help users before, during and after the trip.
I like to collect, organize and reuse information. I like to make it useful, so you can always ask me for recommendations about playlists, restaurants or magic places.
Awarded "Top 50 most creative Polish entrepreneurs" 2020 by Brief magazine